commercial flooring contractors
MCT Flooring is a commercial flooring contractor based in Salford, Greater Manchester. We specialize in providing a wide range of flooring solutions for commercial and industrial spaces. With over 40 years of experience, MCT Flooring has established a reputation for delivering high-quality products and services to their customers.
Our services include the supply and installation of various flooring types, such as carpet tiles, vinyl flooring and safety flooring. We cater to businesses of all sizes and have worked on projects in sectors like offices, retail stores, healthcare facilities, educational institutions, and more.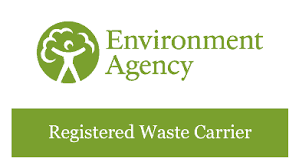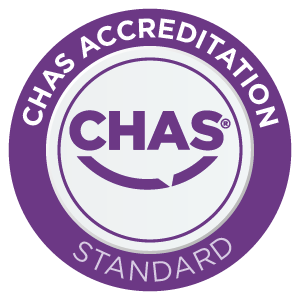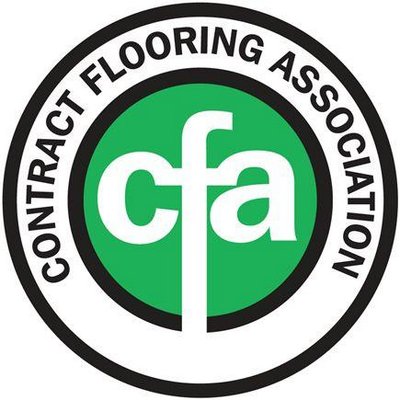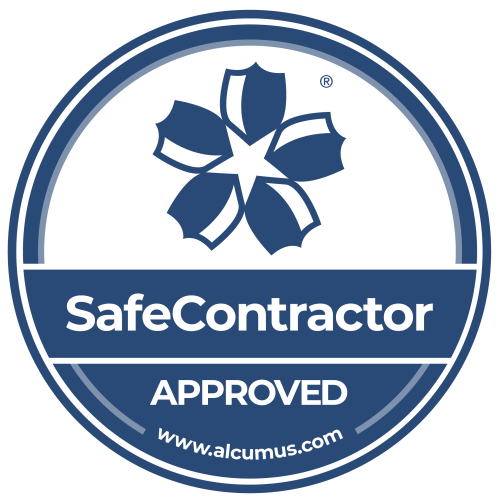 MCT Flooring is known for offering competitive pricing and maintaining a large inventory of carpet tiles, allowing us to provide cost-effective solutions to our clients.
We can quote the areas you require and work to timetables that do not affect your staff without charging premium rates.
We also emphasize customer satisfaction and aim to deliver projects on time and within budget.
we cover the whole of the uk (literally!)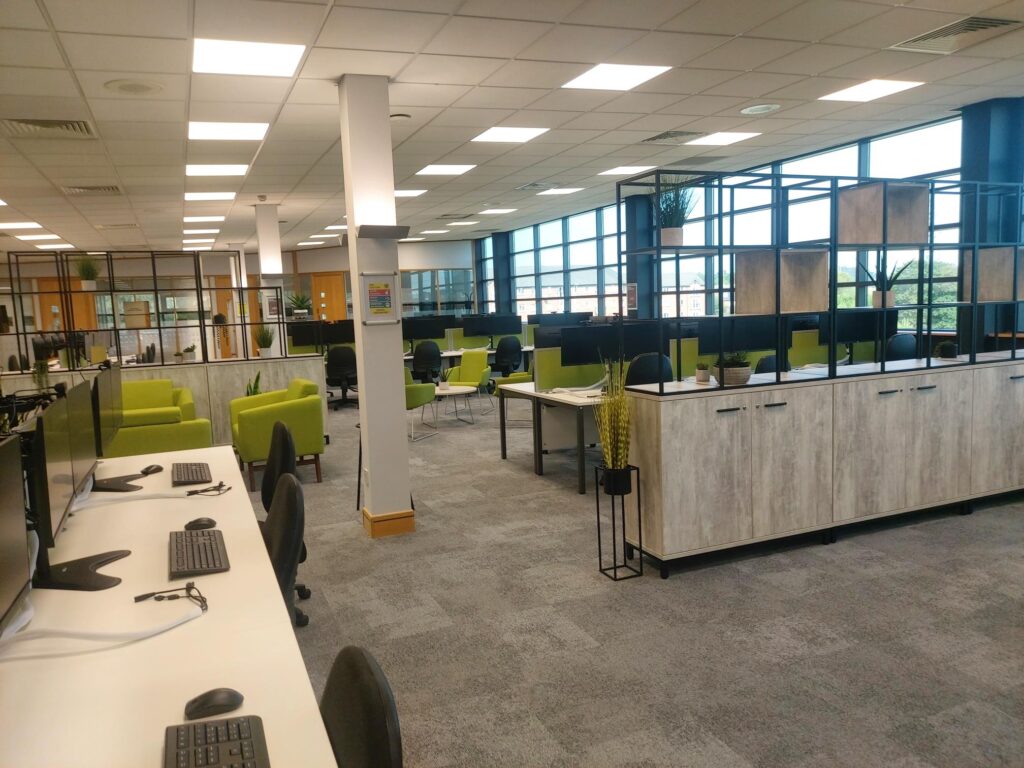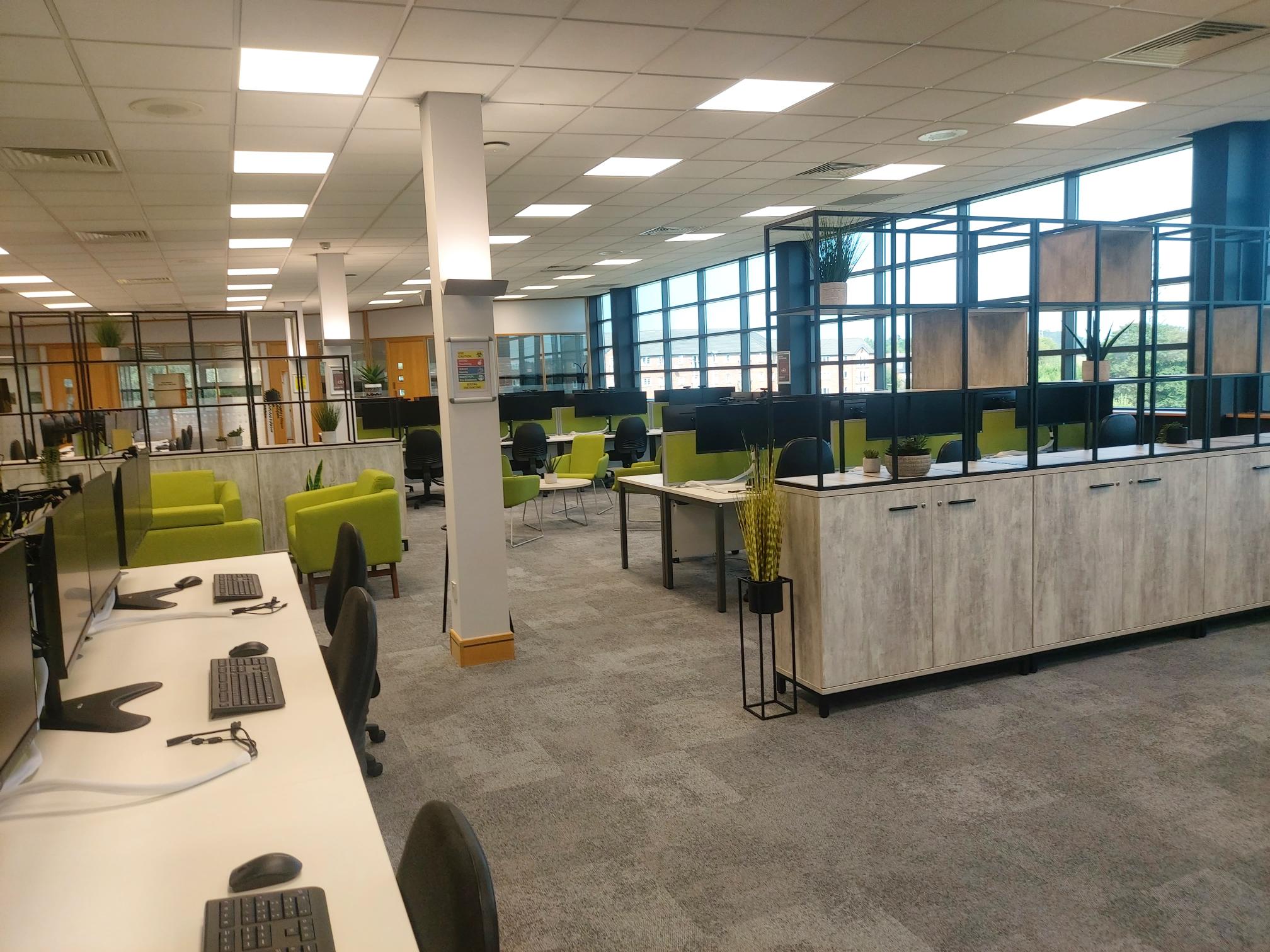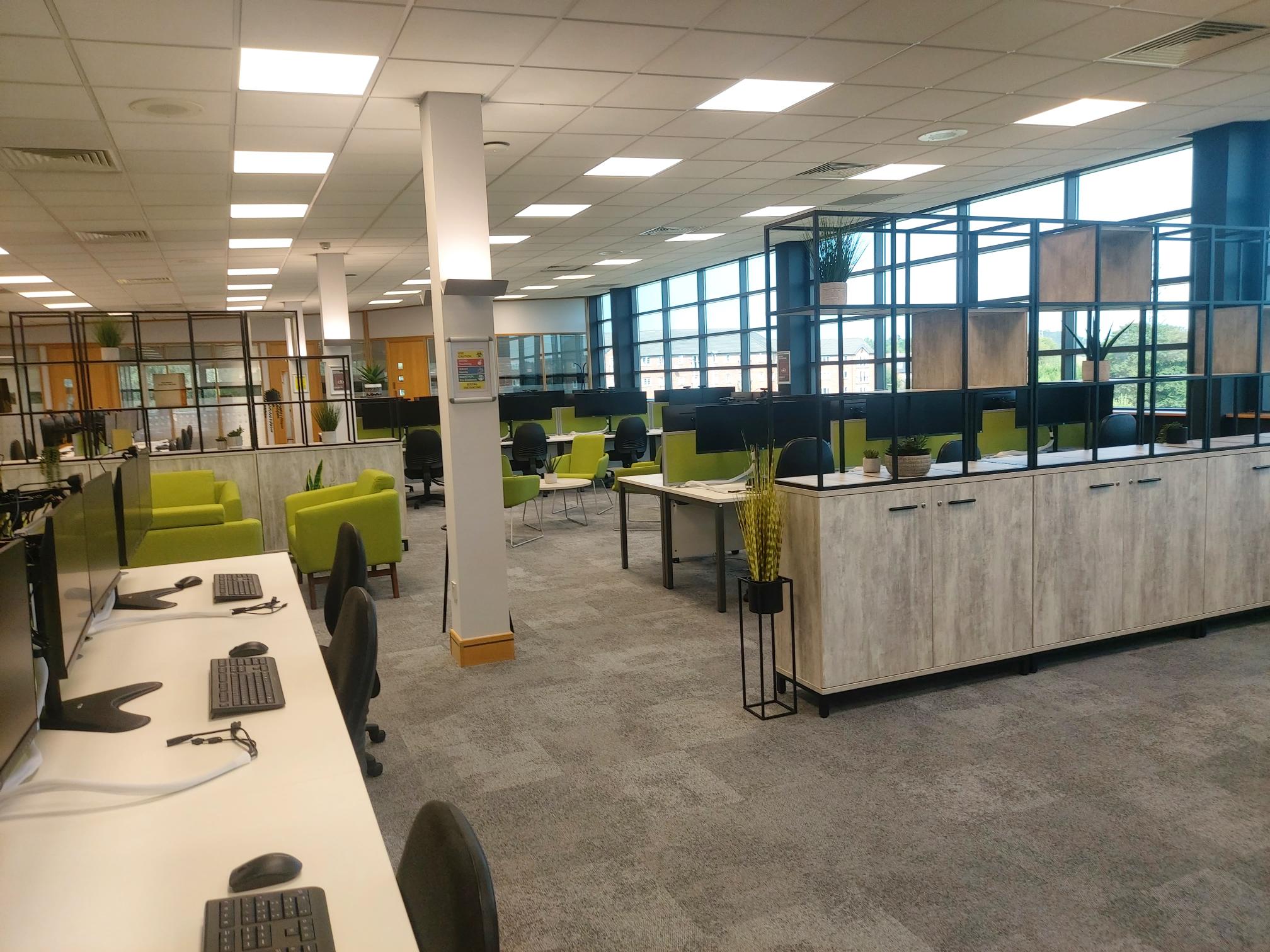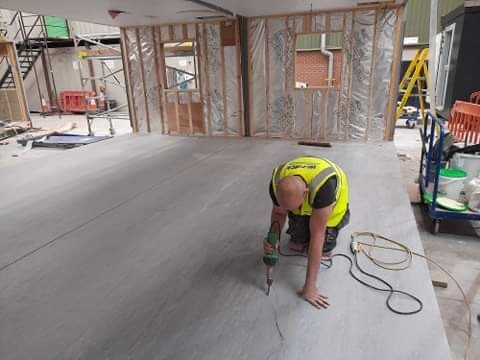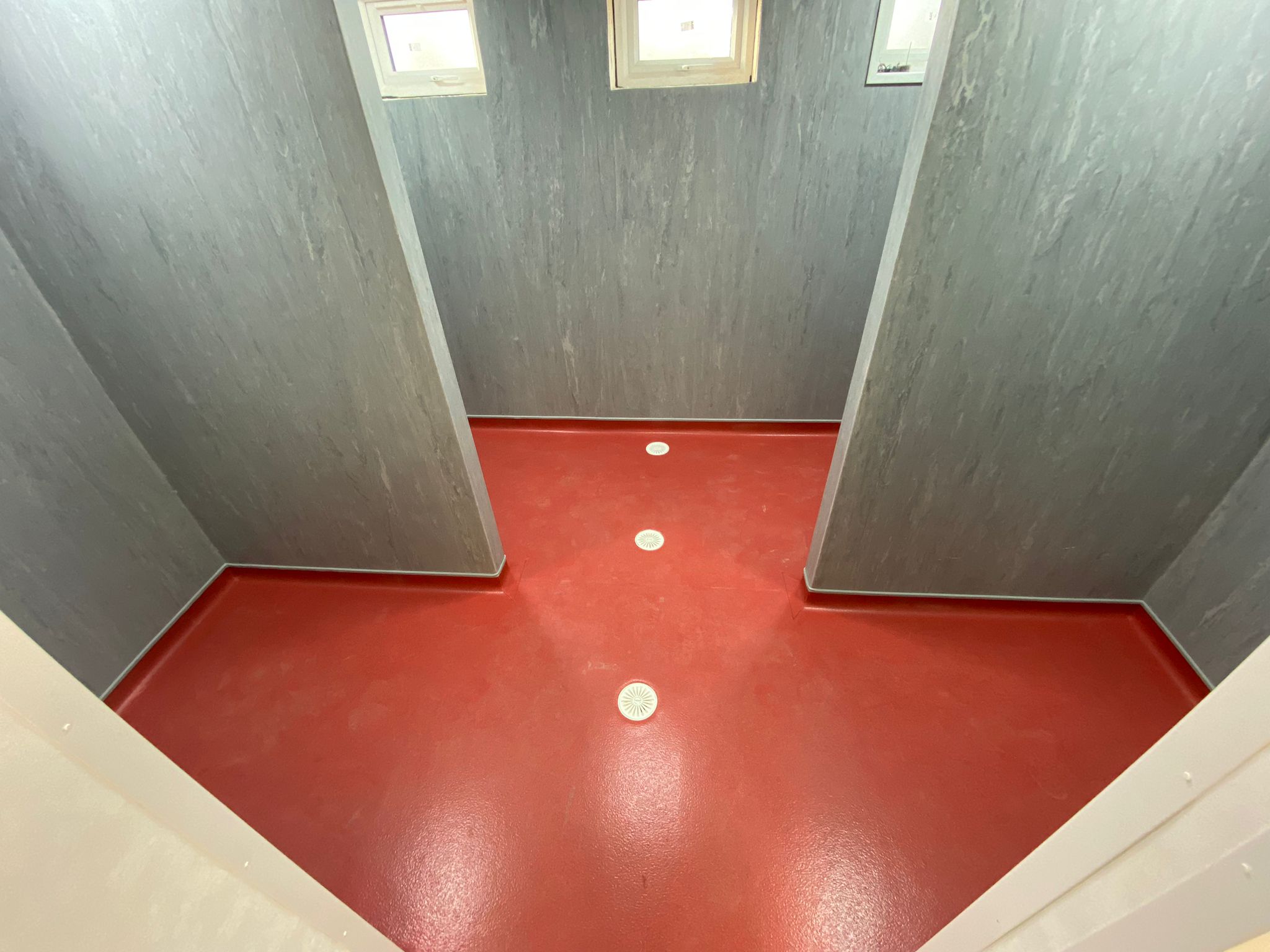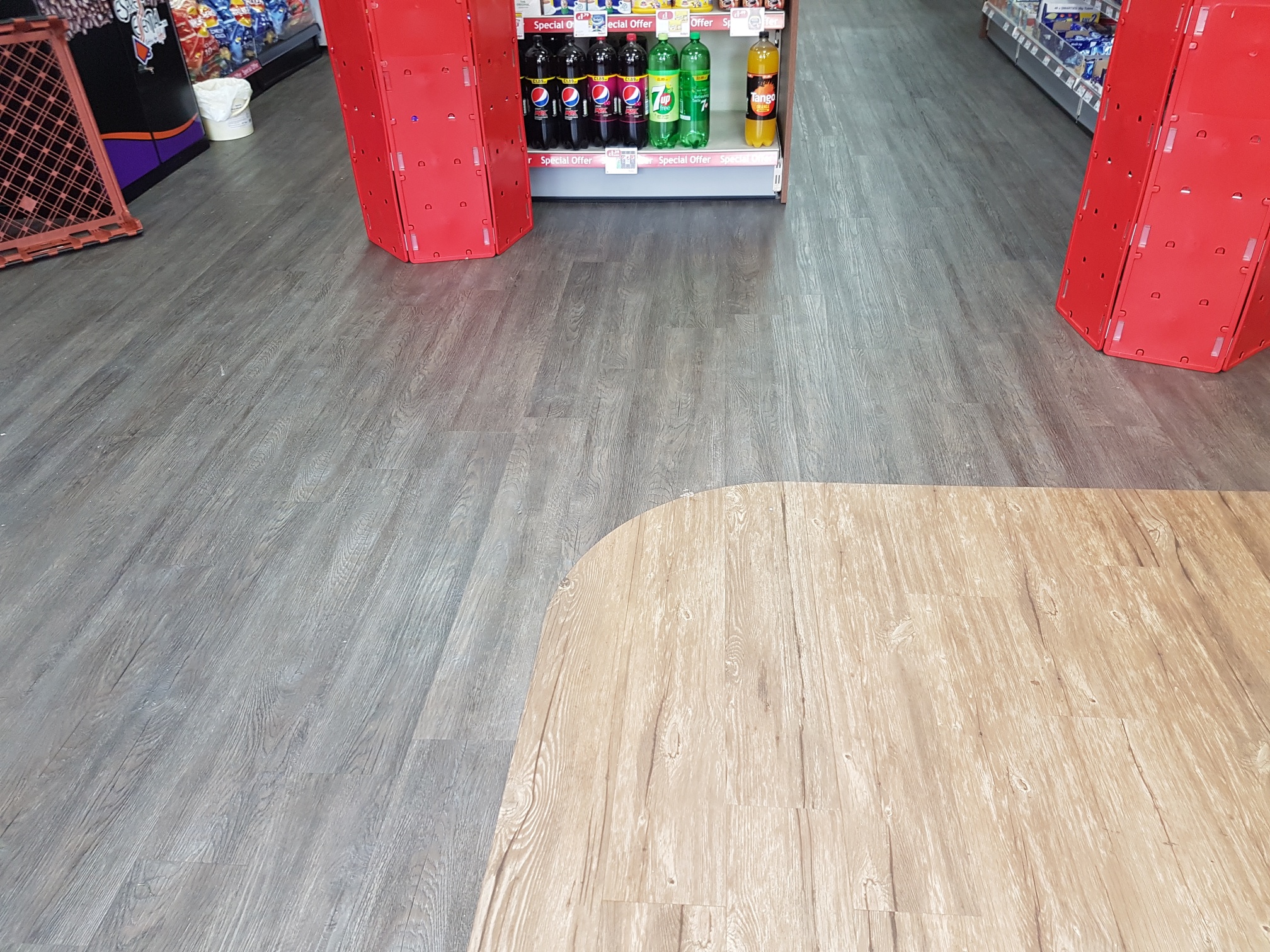 If you're looking for flooring solutions in Manchester, MCT Flooring can help. Our expertise, wide range of products, and commitment to quality make us THE number one choice for commercial flooring needs.
We are very proud to be serving Manchester & the UK for over 40 years!